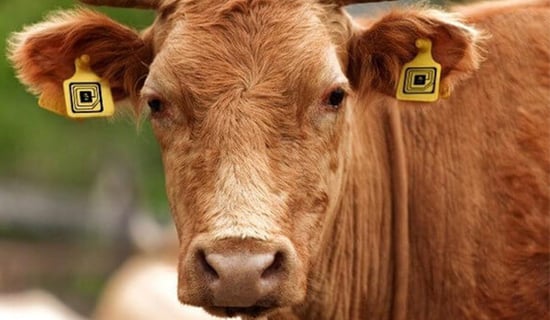 If cows are connected to the internet to increase productivity, you have to wonder why private equity general partners aren't.
The Connected Cow is Common, Yet the Connected GP Isn't
Digital technology can tell farmers if a cow walks too much, eats too little or sleeps correctly. It's now common to see connected cows and there's little wonder why: digital technology can improve the returns of traditional farming by a factor of five. Technology offers the promise of similar efficiency for private equity, yet there are more cows (on a relative basis) using digital systems than there are GPs.
GPs Push Innovation in Their Portfolios, Underutilize It in Their Own Firms
The private equity industry is keen to buy companies in the tech sector and eager to employ digital innovation to improve performance at portfolio companies. But PE firms are notoriously slow to adopt new technology for their own operations. While a few cutting-edge general partners are exploring the use of blockchain - the technology behind virtual currencies - to track and quickly share information on transactions, cash flows, contracts and regulatory compliance, they are very much the exception. It's noteworthy that while GPs regularly install highly talented chief technology officers at their portfolio companies, they rarely have in-house CTOs.
In a Crowded Fundraising Market, Not Adopting a Digital Strategy is a Mistake
«We secured several commitments using Palico and the standout element was the remarkable efficiency of the digital marketplace.»
Brett Hickey, Star Mountain Capital