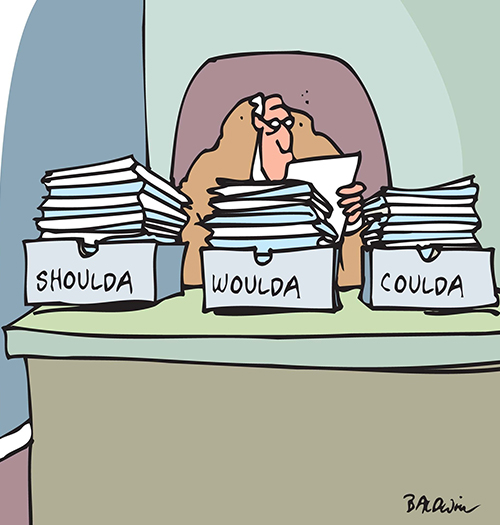 With private equity fund sizes steadily increasing, anecdotal evidence from both investors and fund managers suggests that the lower mid-market and small cap sectors are less crowded than they once were - ironic at a time of record fundraising. Meanwhile, the marketplace for companies with annual revenues in excess of $50 million is more competitive than it's ever been. And during a period of aggressive sideways expansion by large general partners into new strategies, we increasingly hear investors complain that they have little time to do anything more than re-up with existing relationships, most of which are focused on bigger market segments. Our message to all limited partners: using Palico avoids the 'shoulda, woulda, coulda syndrome.' Palico's digital marketplace also easily and efficiently opens up a world of smaller and more specialized fundraisings to investors.
The Advantage of Scaling Up With a Fund Manager
Over time, of course, successful general partners running smaller funds tend to become larger general partners running bigger funds. A small, but significant subset of these managers experience the kind of explosion in demand over time and across fund generations that makes it difficult for investors to access their later, larger vehicles. This is yet another reason why limited partners - even the biggest - should maintain investment programs for smaller managers.
Small Funds and Specialist Funds May do Best in a Downturn
A particularly interesting academic paper that came out late last year indicates that PE-owned companies do better than non-PE-backed firms of similar size, purpose and profitability during downturns - a topic with plenty of relevance for fund managers and investors, given a near-record run of uninterrupted economic growth in the world's major economies. In light of today's record purchase price multiples, smaller funds, frequently specialists in uncrowded niches, or purchasers in the relatively neglected lower end of the buyout market, may do better than their larger counterparts in a downturn. Yet another reason why limited partners should consider smaller funds today.
Alternative PE - From the Four Corners of the Earth - is Palico's Speciality
Helping smaller, harder-to-find funds standout is Palico's speciality. Fund offerings with an investment focus covering 179 of the world's 195 countries are listed on Palico, with more than four out of five vehicles focused on investing in the particularly inefficient small cap and lower mid-market corporate sectors. Additionally, two out of five operate in specialist sectors including agriculture, credit, timber, mining, water, shipping and intellectual property; and another two out of five focus on newer regions for private equity investment in Asia, the Middle East, Africa, and Latin America. A majority of secondaries sold on Palico involve funds that raised $250 million or less from investors. Some 80 percent of transacted secondaries are for stakes worth $10 million or less - what we call 'small secondaries.'
$227 Million Invested via Palico
In 2017 limited partners invested $227 million in primary fundraisings and secondaries via Palico's digital marketplace, overwhelmingly in smaller and more specialized funds. As average fund size grows amidst a record number of fundraisings, Palico's digital marketplace helps primary fundraisings and small secondary offerings standout. Palico is making private equity 'alternative' again.
"Palico's marketplace is a particularly valuable means of discovery in an industry where traditional fundraising frequently falls short."
Tom Clausen, Capvent