Reports emerged last week that one of the best-known General Partners in the world invested only 29 percent from one of its European funds before its five-year investment period expired in January. The GP apparently struck a deal to release half of the un-invested commitments to investors, winning a one-year investment extension on the remainder.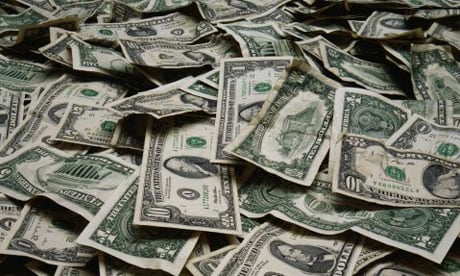 This means a relatively colossal 36 percent of the fund will no longer be earmarked for investment. That's likely to significantly replenish the coffers of its Limited Partners: roughly two-thirds of the world's LPs have been at or above private equity target allocations since the financial crisis.
The GP's fund - an annex to a much larger European fund - is an extreme example of committed capital expiring. Historically, only about 5 percent of private equity fund capital is released without being invested. Still, the big chunk of committed capital this GP is returning to investors is very likely a sign of things to come.
Based on a range of data sources, including un-invested "dry powder" reported by Palico members, we estimate that GPs will release 10 percent or more of total capital committed to funds with investment periods expiring this year. This would mark the first time in private equity's brief history that the expired unspent capital figure hit a double-digit percentage of committed capital.